DEPARTMENT OF ELECTRICAL AND ELECTRIC ENGINEERING
GENERAL INFORMATION
General Information
DIRECTOR
Ing. Javier Leonardo Araque Quijano PhD
E-mail: jlaraqueq@unal.edu.co
WORK TEAM
Secretary
Nayibe Ardila Mira
OFFICE HOURS:
Monday to Friday from 08:30 am to 12:20 pm and 1:30 to 5:00 pm
...
Contact Information
Address:
Carrera 30 No. 45-03 Bogotá D.C. Colombia
Building 453, Office 222
PBX
(57)(1) 3165000 ext. 14180
E-mail
News
LIBRO 50 AÑOS REALIZANDO SUEÑOS
Conoce la historia de nuestro departamento."50 años realizando sueños".

CONSULTAR LIBRO
RESEARCH GROUPS
CMUN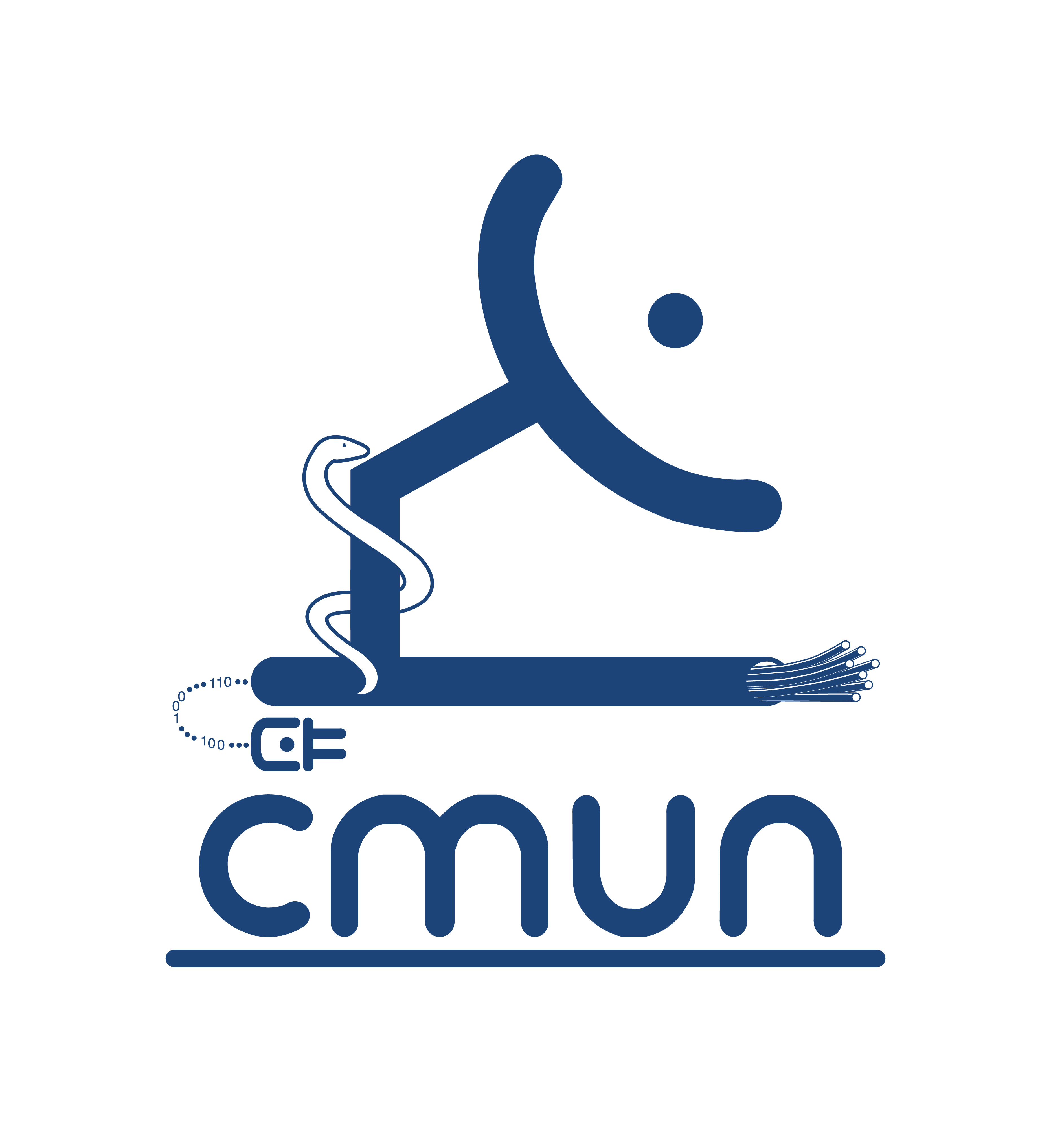 Antennas and Propagation. Optical communication. Emulators Health Sciences. Power Line Communications.
Director: Margarita Varón Durán- gmvarond@unal.edu.co
ABET ACCREDITATION PROCESS
The Department of Electric and Electronic Engineering is now in the autoevaluation proccess for the ABET International Accreditation of its two undergraduate programs (Electric Engineering and Electronic Engineering).
Further information:
USEFUL LINKS